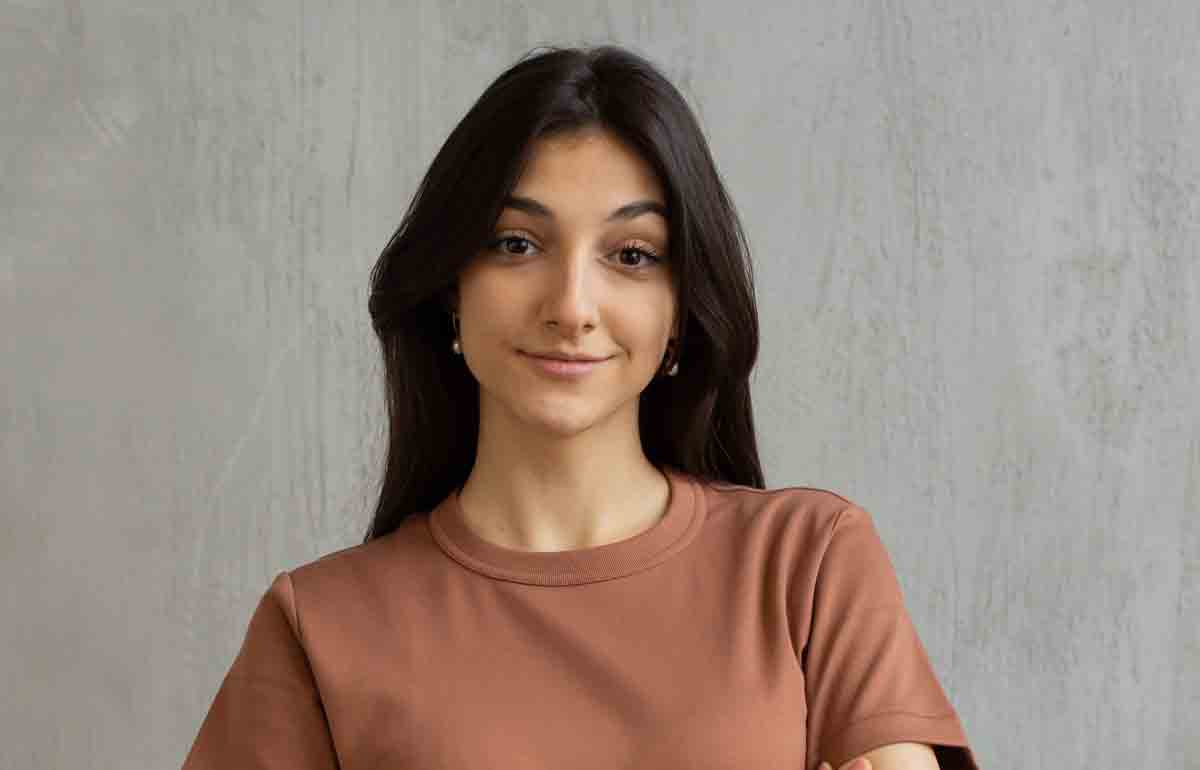 Want to know how to remove oil stains from concrete? Oil spills are a very common type of accident when you're working outdoors, especially in your garage or backyard.
Fortunately, if concrete is part of your garage project and you've spilled oil on it, you can effectively remove oil stains. However, it's best to follow expert advice when doing so, as it will increase your chances of success. The issue with oil is that it will quickly permeate the concrete – if you let it. Therefore, act quickly with this know-how in mind.
+ Amazing Tips for Cleaning Wooden Furniture
+ Incredible Tips for Washing Elastane Clothes
+ Learn how to remove mascara stains from clothes, carpets, and upholstery
HOW TO REMOVE OIL STAINS FROM CONCRETE
USE A DEGREASER
Using a degreaser is by far the most effective way to remove oil stains from concrete. Corbin Mason-Smith, a professional exterior cleaner from Superior Exterior Cleaning, provides simple steps to quickly remove oil stains with a degreaser:
If the stain is recent, use a paper towel or cloth to remove the wet oil.
Next, or if it's dry, apply degreaser to the stain and let it sit for 5 to 10 minutes. This allows it to absorb and work deeply into the stain.
Use a pressure washer with hot water to clean the degreaser and the stain. Hot water is significantly better at breaking down oil compared to using a pressure washer with cold water.
Ralph Severson, owner of Flooring Masters, adds that "when our floor customers ask for advice on how to remove oil stains inside their garage, I guide them to the best concrete cleaner or a strong degreaser and a brush. This is the easiest remedy for oil stains."
WD-40 is one of the most commonly used degreasing products on oil stains and is readily available at your local hardware store.
MAKE A BAKING SODA PASTE
No WD-40? Not a problem. Now is the time to discover the cleaning power of baking soda. Mason-Smith praises baking soda as a 'DIY solution' for oil stains and even suggests you can use laundry detergent. All you need to do is:
Create a paste by mixing the powder with water.
Apply it to the oil.
Let it sit for 5 to 10 minutes to work on the stain.
Use a cloth, water, and detergent if necessary to remove the paste and oil stain.
USE LIQUID DETERGENT AND A BRUSH
According to Severson, 'if you don't want to buy a bottle of degreaser, liquid detergent and a scrub brush will do the trick.' The brush is key here – pick one that's tough and really helps mechanically remove the stain.
Mark Osborne, director of Country Hardwood, also recommends adding a bit of alcohol to your detergent mixture to make it even more effective.
TRY VINEGAR
Vinegar is another great option when you have nothing else on hand. Osborne explains that vinegar "works as an organic degreaser and is readily available at a low cost. It's not very aggressive when it comes to tough spots, but it's worth trying."
Vinegar will be most effective on fresh stains that haven't had time to really penetrate your concrete surface.
Stay updated on news through our Facebook page or our Instagram profile.