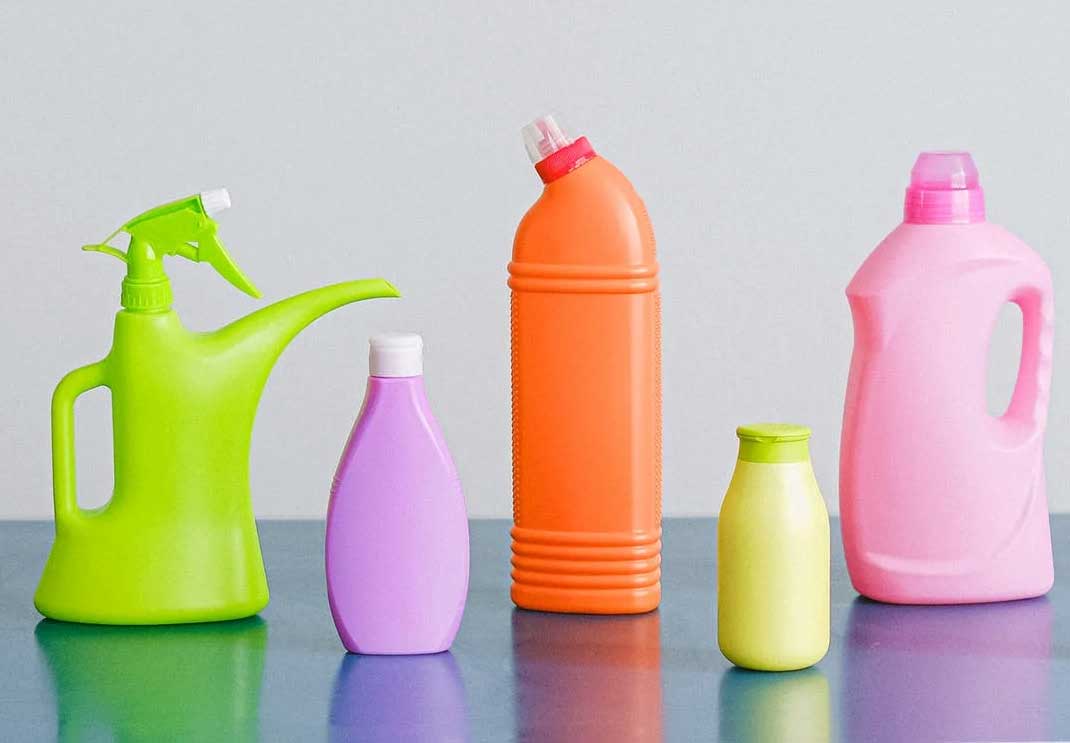 Some of the items in your pantry (like baking soda and vinegar) work as multipurpose homemade cleaning products and, even better, they are very cheap.
+ 5 signs your dog is feeling sad or lonely
+ Know 10 signs that you are pregnant besides a missed period
So, the next time you are looking at a big mess but don't have your favorite cleaning product, don't run to the store – try this homemade cleaning product that works. Natural products will get rid of dirt and leave your wallet happy.
Important safety tip: never combine ammonia-based cleaning products with chlorine bleach or products that contain bleach, such as dishwasher detergent. The smoke they will create is extremely dangerous. Before making any mixture, first read the product labels. Always put labels on all DIY cleaning product bottles with all the ingredients inside. If a child or pet comes into contact, it's important to know what the mixture contains.
Scented Multifunctional Cleaner
What you will need:
One part white vinegar
One part water
Lemon peel
Combine the above ingredients, pour into a spray bottle, shake and let infuse for a week before using. Once done, you can use the homemade multipurpose cleaner to remove surface stains, clean trash cans, clean wall stains and much more. In addition to a fresh scent, lemon peel can help boost cleaning power.
Caution: Do not use acidic cleaning products on granite, as they will corrode the stone.
Stay updated through our page on Facebook or our profile on Instagram.